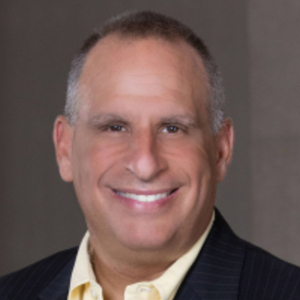 Brian Schwam
Special guest
Over the past 30+ years, Brian has provided expert U.S. and cross-border tax guidance to clients across the globe. He works with companies of all sizes and industries to optimize export incentive benefits under the Foreign Sales Corporation (FSC), Extraterritorial Income Inclusion (ETI), and Interest Charge-Domestic International Sales Corporation (IC-DISC). Brian has significant experience providing cross-border tax advice related to local country tax planning, and U.S. international tax planning for foreign tax credit utilization, repatriation planning, transfer pricing, global cash management, earnings and profits computations, and export incentive maximization.
Brian spent 18 years as the Director of International Tax Services at KPMG Milwaukee and as Senior Manager at Ernst & Young and later co-founded and operated a boutique international tax consulting firm located in the Midwest. Brian has made a career of delivering international tax consulting services to both publicly traded and privately held businesses.
Brian Schwam has been a guest on 1 episode.
May 18th, 2022 | 43 mins 56 secs

n today's IC-DISC Show, I am joined by Brian Schwam & Jim Fyhrie of WTP Advisors, for a special episode as we announce the formation of the IC-DISC Alliance.

The Alliance is a collaboration between the premiere IC-DISC consulting firms in the country with the goal of being the most comprehensive IC-DISC resource available anywhere. The founding members of the Alliance are Export Advisors and WTP Advisors.

In the show, we get a chance to explore the background of the Alliance and the advantages it brings to clients and their advisors. To learn more about the IC-DISC Alliance, visit https://ic-disc.com.