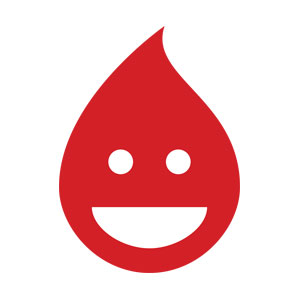 Charlie Rowe
Special guest
Gateway Recovery, Inc was founded by Chris Delzell and Charlie Rowe in 2000 as a full service scrap metal recycling and processing facility. With over 30 years of scrap metal buying and selling experience, you can be sure your scrap will be processed efficiently and safely.
Gateway Recovery is and always will be focused on one thing - our clients' needs and requirements. Our philosophy is to build solid, long term relationships with our customers, based on trust and integrity. Our goal is to provide premium service to our customers and to ensure the reliability of our scrap to our consumers.
At our facility in Statesville, NC, we process more than 25 million pounds of non-ferrous scrap metal each year. Our non exposure ground water runoff permit coupled with our newly installed oil recovery system ensures that we treat the environment as well as we treat our customers. We recycle industrial and commercial scrap metal for companies across North Carolina, the Mid-Atlantic and throughout the United States. Whether you're looking for quick and efficient service or an answer for difficult to handle scrap metal, Gateway Recovery is ready to be your solution.
Our mission is to provide consistent and reliable service with uncompromising attention to the environment and our clients' total return. Our customer base consists of environmentally conscious companies that recycle their way to success. Our memberships in ISRI, WAI, SPP, and the US Chamber of Commerce help us to be good stewards of your scrap metal.
Charlie Rowe has been a guest on 1 episode.
February 26th, 2020 | 35 mins 1 sec

Today on the IC-DISC Show, we're talking with Charlie Rowe, a former client of ours, who sold their scrap yard four years ago. I've wanted to get Charlie on the show for some time now because he has a really interesting perspective as someone who very effectively used an IC-DISC.