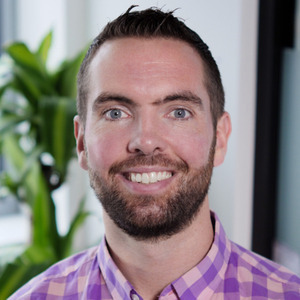 Greg O'Brien, CPA, CTS
Special guest
Greg O'Brien is the Co-CEO of Anomaly, focusing on complex planning issues for the company's clients and helping lead the operations and growth. Greg founded GO CPA to specialize in working with entrepreneurial clients who own startups, small businesses, and real estate investors growing into more complex tax and financial issues. His experience includes advanced tax planning and business advisory for a wide array of individuals, start ups and real estate investors. In 2020, Greg was named a Top 5 National Finalist for the Tax Planner of the Year by the AICTC, from a pool of over 850 qualified Tax Planners from across the US. He has a strong passion for being a positive change agent in CPA industry and helping mentor new firm owners.
Greg O'Brien, CPA, CTS has been a guest on 1 episode.
May 1st, 2023 | 1 hr 13 mins

In today's episode of the IC-DISC podcast, I am talking to Greg O'Brien from Boston. Greg has one of the most interesting CPA practices I've ever seen. Not only is it a virtual firm with employees and clients located all over the country, but they serve clients on a subscription basis only.

We talked about how he ended up with this model and how it has evolved over time, based on both client and employee feedback.

Greg is a dynamic, forward-looking professional who is on the cutting edge of a new trend in the CPA profession.