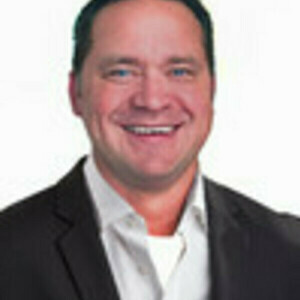 Jim Fyhrie
Special guest
Jim has more than 18 years of experience in providing tax data management, process, and calculations. In 2005, Jim co-founded Worldwide Trade Advisors, a boutique firm that offered clients an alternative to the Big 4 accounting firms. This approach utilized highly experienced professionals and technology solutions to deliver quantitative tax analytics, international tax, and export incentive services. Today, WTP Advisors is a member of the IC-Disc Alliance.
Jim has successfully developed cloud-based applications to solve complex quantitative tax calculations, such as the IRC § 199 DPA deduction, IRC § 1031 Like-Kind Exchange, Reg. § 1.861 expense allocation and apportionment, and the IC-DISC.
Jim's primary areas of expertise include Sec 199 Manufacturing Deduction calculations; IC-DISC transactional calculations; Big data transactional reconciliation. His experience with multi-national corporations includes automation of data collection activities; earning and profits and foreign asset depreciation computations.
Prior to founding WTP Advisors, Jim led the development of various software tools for PwC's Quantitative Solutions Practice. He served his country as a member of the United States Air Force.
Jim Fyhrie has been a guest on 1 episode.
May 18th, 2022 | 43 mins 56 secs

n today's IC-DISC Show, I am joined by Brian Schwam & Jim Fyhrie of WTP Advisors, for a special episode as we announce the formation of the IC-DISC Alliance.

The Alliance is a collaboration between the premiere IC-DISC consulting firms in the country with the goal of being the most comprehensive IC-DISC resource available anywhere. The founding members of the Alliance are Export Advisors and WTP Advisors.

In the show, we get a chance to explore the background of the Alliance and the advantages it brings to clients and their advisors. To learn more about the IC-DISC Alliance, visit https://ic-disc.com.