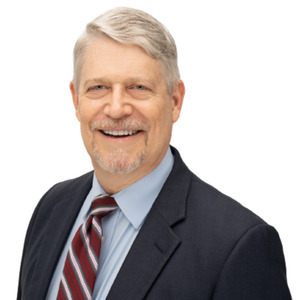 John H. Walker
Special guest
John has been a practicing attorney since 1985 and became a member of the Texas Bar in 2011 in addition to his bar memberships in New York and Ohio. Prior to re-entering private practice, John directed acquisitions and joint venture activities for twenty years with a number of well established companies including the public companies of US Oncology Inc., HealthSouth Corporation, Omnicare Inc. and the Loewen Group, Inc. John began his professional career with Sidley Austin in New York City and PricewaterhouseCoopers in Columbus, Ohio.
John's practices focuses on the practical side of business transactional law and how small and medium size closely-held and family owned businesses can best protect and leverage their value as they grow throughout their business life cycle.
John H. Walker has been a guest on 1 episode.
March 14th, 2023 | 52 mins 11 secs

In this episode of the IC-DISC podcast we're talking to John H. Walker, a mergers & acquisitions attorney in Houston.

in the past, John has done hundreds of transactions, on both the buy-side and the sell-side for a number of different public and private companies. But he really loves representing sellers who are selling to much larger, more sophisticated buyers, in which he is able to level the playing field.

You will enjoy this wide ranging conversation. John has some great stories, client success stories, and examples of things that can go wrong.

It was a really interesting conversation and I learned a lot about some things to be on the lookout for when you're considering selling your company. I hope you enjoy the episode.