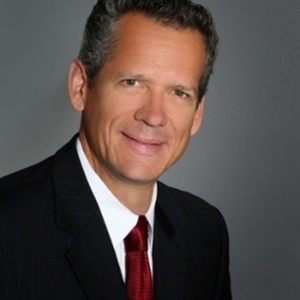 David Spray
Host of The IC-DISC Show
Export Advisors was founded by David Spray and is based in Houston, Texas, at the heart of the export industry.
Export Advisors differentiates itself from other firms dedicated to tax savings by focusing exclusively on the IC-DISC incentive program. David's career as a former CPA and serial entrepreneur has given him an edge in understanding how to add measurable value to exporting entrepreneus while providing them with a simplified way to access their maximum tax savings with the IC-DISC.
Since 2006, Export Advisors has partnered with hundreds of clients to help them save more than $100 million in taxes. A typical client of ours enjoys more than $100,000 in annual net tax savings (after all fees paid).
David Spray has hosted 35 Episodes.
August 20th, 2019 | 1 hr 2 mins

Today on the IC-DISC Show we're talking with John Flatowicz, former managing partner of Briggs and Veselka, the largest independent CPA firm in Houston, Texas. John has a great back story, and it was interesting to hear how he joined Briggs and...

August 1st, 2019 | 43 mins 58 secs

Today on the IC-DISC Show we're talking with Meril Markley. It's a great conversation. Merrill has a unique perspective on tax law having previously work on the staff of Congressman Kevin Brady, who was subsequently chairman of the House Ways and...

July 30th, 2019 | 3 mins 6 secs

Welcome to the first episode of the IC-DISC Show. I wanted to share this quick introduction with you and set the scene for the shows to come. I'm very excited by this project, and can't wait to share the stories and insights of the fantastic guests we...